This week, 1 - 4 November, Web Summit conference held in Lisbon, Portugal. Me and two other colleagues from Kontentino were there to present Kontentino and listen to some speakers.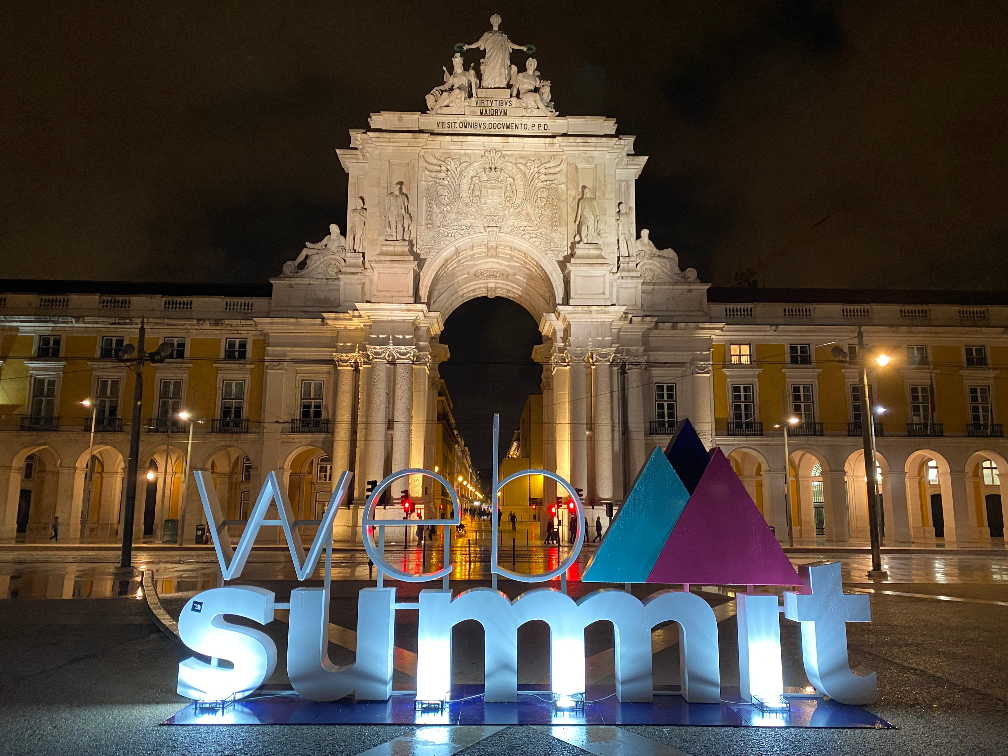 There were many interesting topics and speakers including Tim Berners-Lee and Garry Kasparov. My choices were mostly technical, so I watched AWS presentations, for example Security in the cloud, Chaos engineering: Why breaking things should be practiced and Zero To CTO. But also other topics like Scaling technology, people and culture post pandemic or Hiring the Amazon way.
There were very interesting questions and discussions during presentations and I hope it will be available somewhere to watch it again.
The networking there is really strong and you can meet a lot of people, get to know startups, or request a meeting with nearly anyone you want. They have a good application with all the information about presentations, attendees and companies. It is different than the other conferences I attended in the past.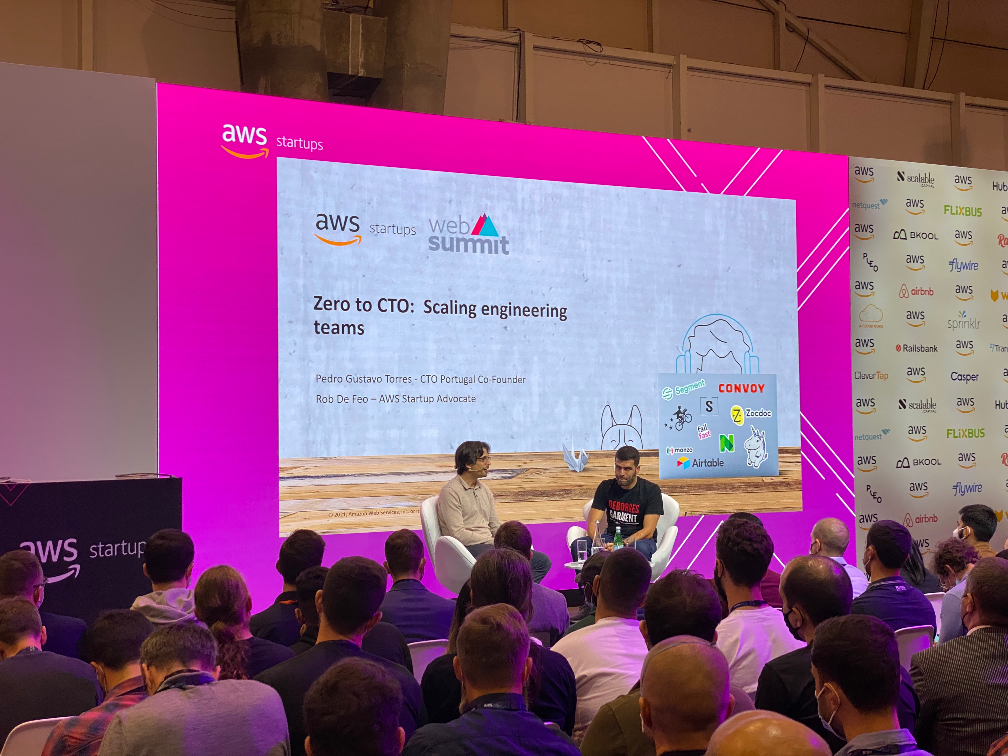 Unfortunatelly I didn't have much time to see the city. My colleagues were there 2 days before and after, so they had more time to visit couple of places. But I was walking every night to random places or viewpoints (midadouro in Portuguese), tried local restaurants, beer and wine. And if you don't know Lisbon, then I have to point out that they have lot of stairs there, so it wasn't easy.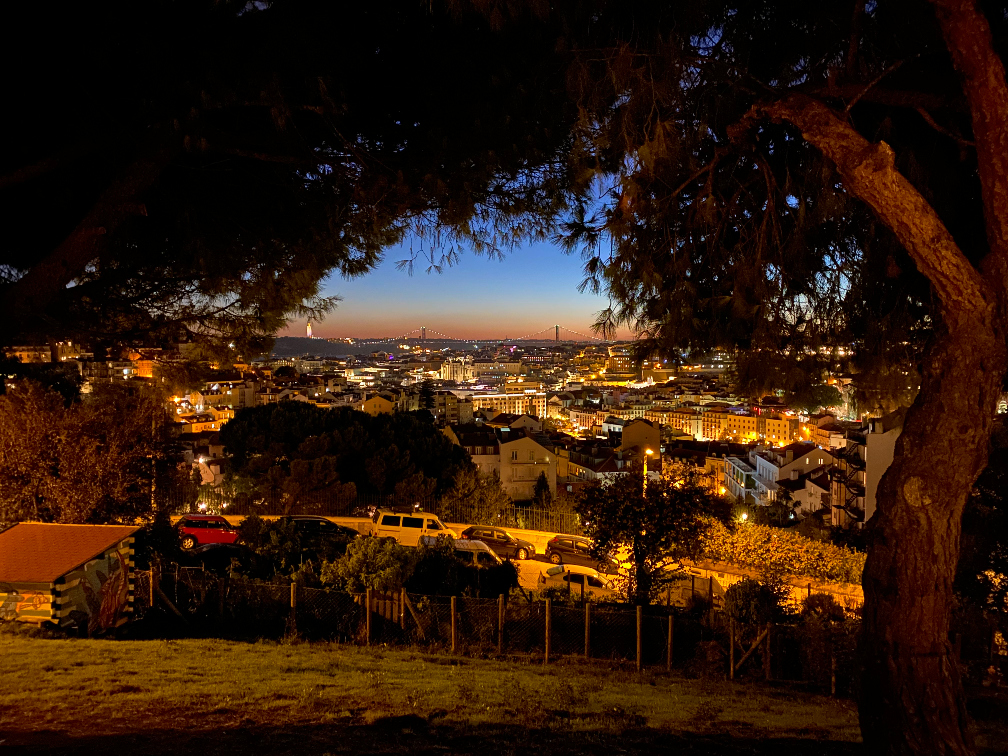 I enjoyed this (business) trip a lot and I am looking forward to visit Lisbon again, either Web Summit or just the city.